The power of radio, the strenght of regions
Over 35 years of experience in the service of advertisers.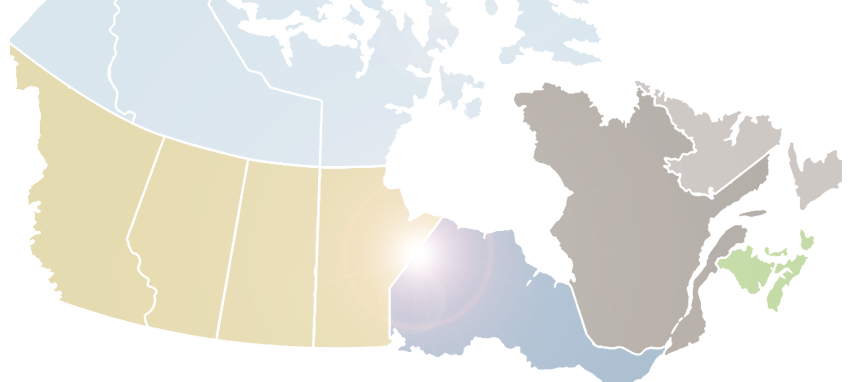 Proud representative of French radio in Canada.
Expertise, proximity and service, service, service…
MPVradio is an independent representation house that has built its credibility on the basis of its experience in the field and its intrinsic knowledge of media from the inside out. At the helm of MPV for just about 10 years, Isabelle and Catherine Vachon between them share 35 years of communications experience. With their track record, the two partners, well known in the world of media, take pride in their complete and diversified experience, their incomparable contact network as well as in their deep understanding of advertiser needs. MPV does not own stations. It can therefore meet the needs of its clients and see to their best interests in an unbiased manner. Founded in 1992, MPVradio represents some thirty private francophone stations in Québec, New Brunswick and Ontario, whether they are independent or part of the largest networks such as BellMedia, Cogeco or MBS. At MPV, what matters is that your customers are heard.
What sets MPVradio apart from other rep houses and contributes greatly to its success is the quality of its relationships with its business partners and its personalized client services. In these virtual times, nothing is as comforting as knowledgeable human interaction.