Expert, accessible and creative articles to learn about business management, management and entrepreneurship.
Revue Gestion magazine is known for its influence on all areas of management. The journal treats information in an expert and innovative way, in a clear, simple and understandable language.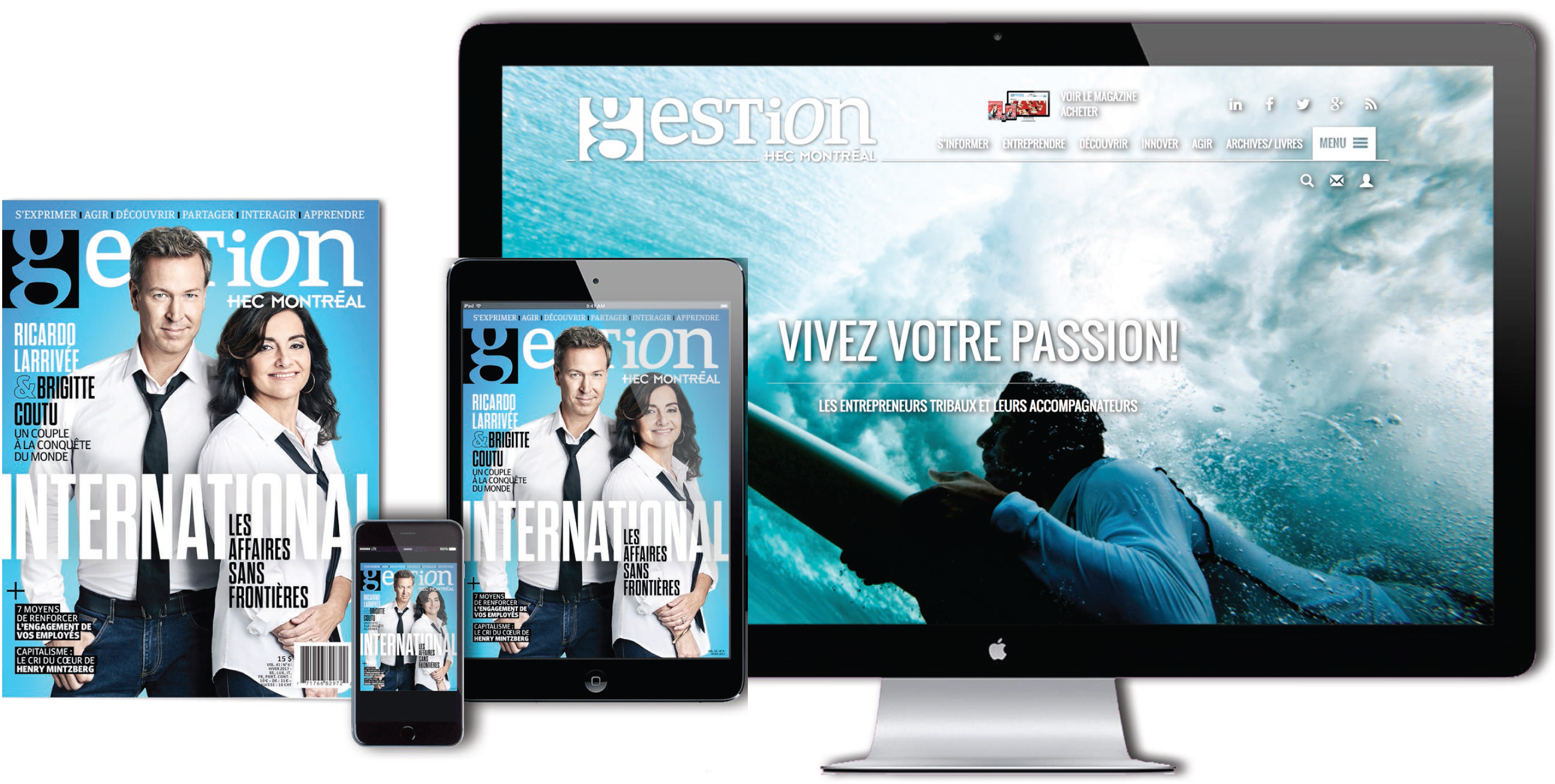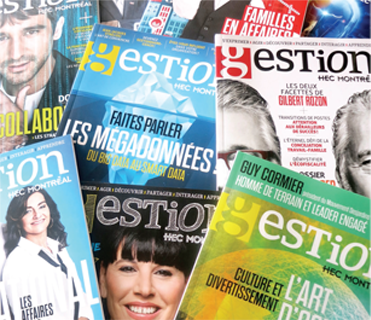 Quarterly magazine
+ Web + Mobile
Sold in kiosks, on subscription and in digital version.
Entreprises subscriptions
Readers report reading all or almost all
Readers share their magazine